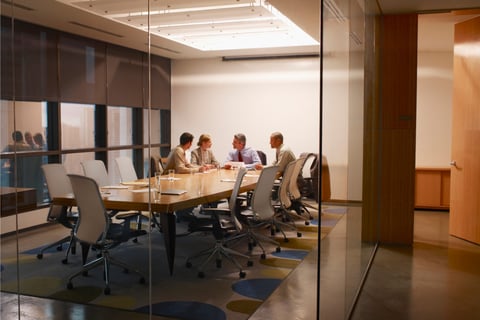 The Tinton Falls, N.J-based insurance brokerage World Insurance Associates LLC (WIA) has revealed its acquisition of Mid Atlantic Insurance Agency (Mid Atlantic) took place on December 31, 2021. The terms of the transaction have not been disclosed.
Read more: World Insurance Associates acquires FL-based Dan Woron Agency
Founded in 1994, Mid Atlantic is a commercial wholesaler based in Richmond VA which specialises in workers compensation. In a Press release, it was noted that the firm is proud of the long-term relationships it has fostered with its top-rated carrier partners.
Commenting on the deal, Steve Love, leader of Mid Atlantic said the broker's team is proud to provide agency partners with competitive pricing and efficient turnaround times on their quotes. He added that the team is glad to be joining WIA and looks forward to increasing the number of agencies it works with.
Read more: World Insurance Associates scoops up Connecticut agency
"I'd like to welcome Mid Atlantic to the World family," says Rich Eknoian, CEO and co-founder of WIA. "I know they will continue to be successful."
Giordano, Halleran & Ciesla provided legal counsel to WIA, while Grant Thorton advised them on the transaction. Hirschler Fleischer provided legal counsel to Mid Atlantic.
.