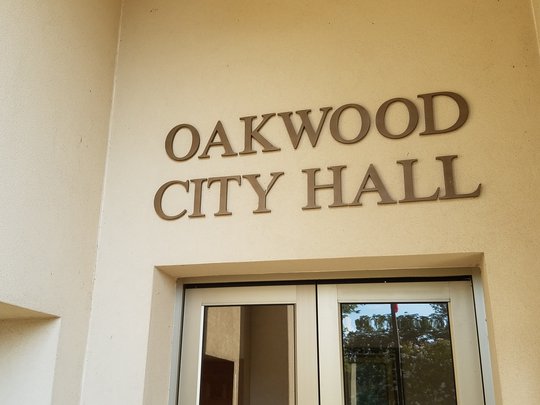 UNG has seen enrollment drop from 19,748 students in fall 2019 to 18,985 in fall 2021, or by 3.8%. It is due primarily to a smaller pool of students pursuing associate degrees, according to data provided by UNG.
Also, "students and their families are seeking increased privacy due to increased transmission risks in large shared units," according to bSide.
The housing would be on 7.4 acres at 2772 Atlanta Highway, 2808 Frontage Road and 2814 Frontage Road. The property is about a half-mile's walk to UNG and also close to Interstate 985's Exit 17.
Rents for the units weren't available Friday, Aug. 12. The development also would feature a clubhouse, swimming pool and a food truck plaza.
Stephen Klee, listed as the contact for bSide Partners, couldn't be reached for comment.
The development's revisions are set to go before the Oakwood Planning Commission on Monday, Aug. 15. bSide is asking Oakwood to revise an existing planned residential development zoning to allow for the changes.
The planning board would make a recommendation of approval or denial to the Oakwood City Council, which would take action at a later date.
The project was initially approved by the council in February 2019 with plans for a 488-bedroom complex — or 122 four-bedroom "pods" spread over four five-story buildings.
"This is similar to dorm-style living that you would have on traditional college campuses but in the form of privatized student housing," Eric Johansen, spokesman for the project, told the council at the time. "We believe this provides another student housing option. It could be a great centerpiece for the rest of the growth … in this area."