Are you here to discover new marketing B2B B2C automation tools?
As much as your online presence grows, you may find it hard to manage your activities on social platforms.
If you want to keep posting quality content every day, you need to think of a way to reduce the time you should spend on managing your posts.
Automation is key to maximizing the speed of social media marketing while saving quality. Social media management tools will make the process of creating and sharing content and communicating with the audience much easier.
By reading this post, you will understand the need for social media marketing automation tools. You will also get reviews of nine social media marketing automation tools.
Let's get started discovering marketing B2B B2C social media automation tools.
Marketing Tools Definition
What are marketing tools?
Marketing tools are strategies, methods, and techniques companies use to market their products and services.
What are marketing B2B B2C tools?
In marketing jargon, "b2b" stands for "business to business," and "b2c" stands for "business to consumer."
Therefore, these tools help you advertise your products and services to other businesses and to consumers.
Note: There is overlap between marketing B2B B2C strategies. In 2021, entrepreneurs don't necessarily market to businesses differently from consumers.
For instance, you don't have to market to businesses professionally and market to consumers on a personal level. Both methods are effective. What used to be a fine line between marketing B2B B2C strategies is now blurred.
Advantages of Marketing Automation Tools
Here are the most important advantages of using automation tools in social media marketing:
You can configure correct time zones for your automation tools while scheduling posts in advance, reach your audience with the right message at the right time, track the tool's analytics to share posts at the best time.
Constantly monitoring the process of your automation is possible to optimize your current process with the best outcomes.
Social media is all about being available in the current time and technology trends. So, you don't have to schedule too early.
Now that you know the benefits of automation tools, you'd better know the best tools in 2021:
Top Social Media Marketing B2B B2C Automation Tools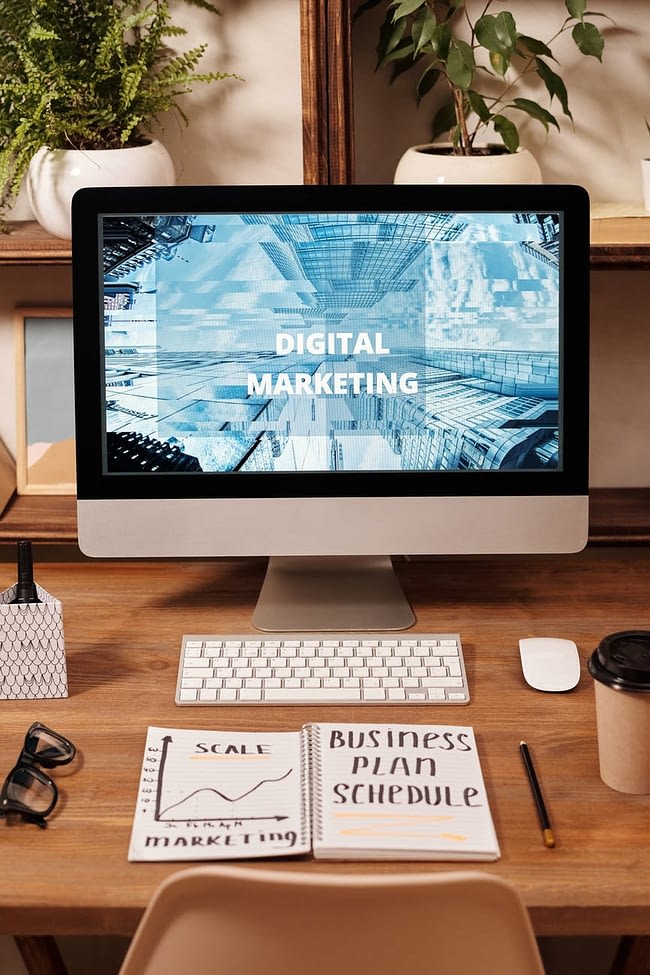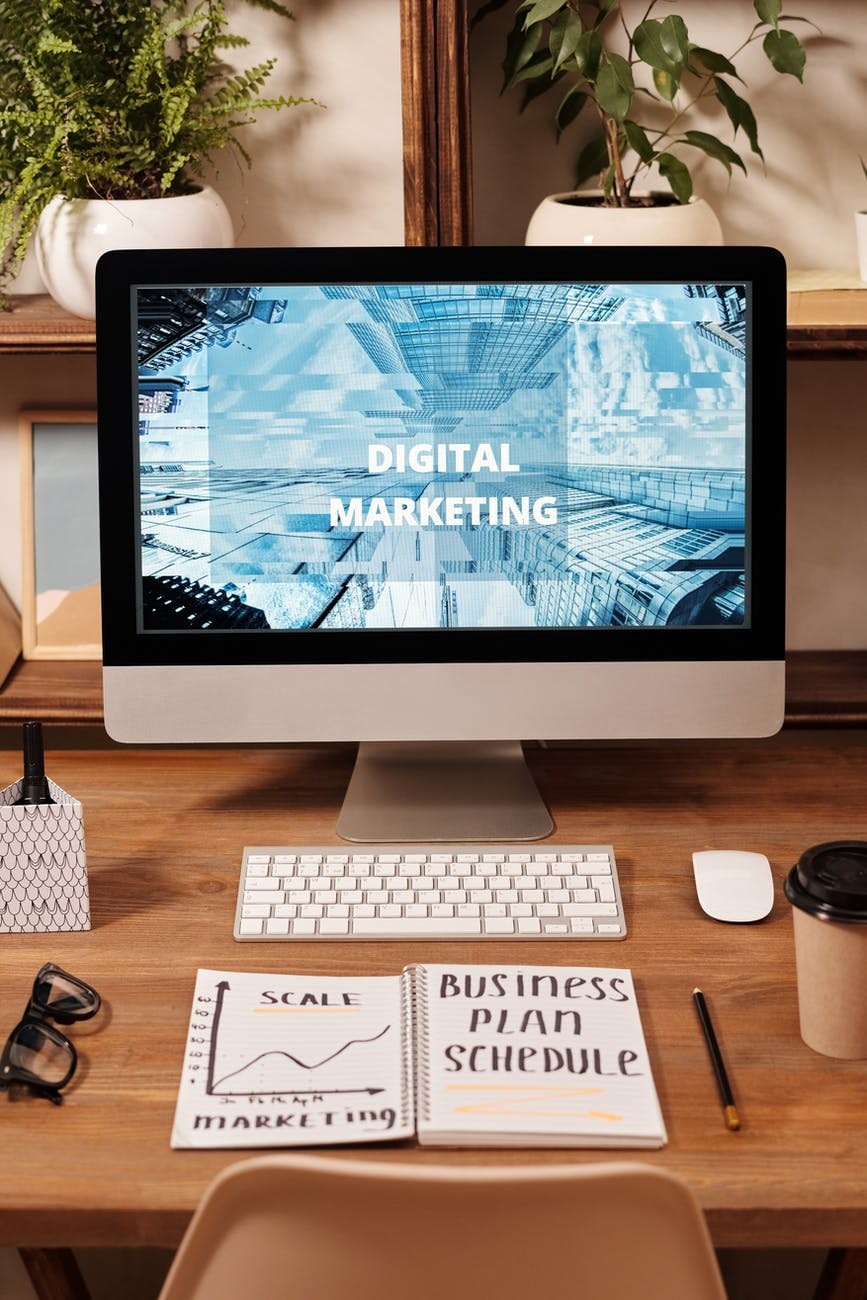 Crowdfire is a useful social media tool to find out a lot of insightful data about your social media presence.
One of the best examples of this managing tool is that it lets you know the followers who aren't engaged well. This way, you can unfollow them to increase your engagement rates.
More importantly, it has a great scheduling feature providing you with two manual and automatic scheduling plans. Scheduling can help you get maximum exposure and, therefore, improve your social media marketing performance.
Finally, its analytics feature gives you useful information such as gaining followers, likes, mentions, and retweets.
Hootsuite is one of the most popular brands among social automation tools. It started its services in 2008. It is a complete and accurate platform that gives marketers full options to play around with their social automation.
It's compatible with almost all social platforms such as Twitter, Facebook, YouTube, Instagram, Linked In, etc.
Scheduling, regular reporting, ROI measurement, real-time updating, and brand notifications are some of its features.
Hootsuite also gives options like location-based content search, monitoring of social media influencers, and free personal accounts (with one user and three accesses).
BuzzSumo is another standard social automation tool focusing on content. In fact, BuzzSumo makes things simpler for marketers and lets them track online content and assess its relevance and achievement.
This helps brands utilize the value of viral content in real-time. The features offered by BuzzSumo include post-publication and timetabling, location-based content analysis, site and platform compatibility, multiple social channels incorporation, and influencer keeping track.
Material and query analyzer, conflict alert, and monitoring rival company intellectual ability are also some additional features.
Experts suggest using features like BuzzSumo's influencer search tools to choose the best options for your campaign or even trading social media accounts.
As it comes from the name, CoSchedule makes it so much easier for marketers to schedule their social services ahead of time. It is a strongly recommended platform for social media marketers to manage dozens of accounts easily in one spot.
It allows you to schedule more than 60 posts at one time, making it an effortless experience to plan your work schedule. Other services covered by Coschedule include a social coordinator, an article title analyzer, a social mailbox, logic, and data retrieval.
It also includes a large variety of features for other marketing attributes, such as the upcoming session calendar, investment, and content organizer.
AgoraPulse is another promising platform that is perhaps the other best social automation tool. It offers all of the essential elements expected from a social automation platform.
The tool's features include planning and scheduling social content on multi-platform spontaneously, social content performance monitoring, team working, and republishing. It also allows smart insights to foresee upcoming trends.
Related Reading: Here you will find information about the AgoraPulse StoryViewer
Whether you're a social media company or an e-commerce site, Buffer is a perfect tool for social automation. The key features that Buffer provides are quick bulk scheduling and smooth management of multiple social networks.
Growing enterprises can rely on Buffer to build their brand to its greatest advantage using social media. Basic features include social posting and scheduling, social correspondence, analysis, and personalized reporting.
A user-friendly dashboard makes it easy to break down complicated social business processes. Sharing online information also lets you better communicate within the community.
Kicksta is one of the top organic growth tools enabling you to find niche audiences on social media platforms using automation features.
This way, you can gain a huge niche following for your Instagram page and make enough money without having to buy existing accounts, based on Social Tradia.
Kicksta will also enable you to promote your products/services and put them in the eyes of the right audience so that you can spend your time on content generation.
Sprout Social is a well-known brand among social media automation marketers and is an extensive and comprehensive platform for social media. Its offers are divided according to the type of user or business, departments, and local firms.
The software package covers social planning and writing, monitoring social conversion, analytics, network integrations, creating virtual networks, and monitoring interaction.
This is also with advanced features such as social activism networks, updated and affiliated marketer monitoring, specialized campaign assessment attribution, and advanced social decision-making analytics.
Iconosquare is one of the most actionable social media analytics tools, providing you with the ability to make data-driven decisions for Instagram, Facebook, and Twitter. As a result, it is useful for those who want to flip Instagram accounts so that they can make sure that the IG accounts are legit and well-engaged.
You'll get peace of mind scheduling, time-saving reporting, and in-depth analytics for your brand. This is what 10,000+ agencies and businesses across the globe are taking advantage of today.
You can publish your content automatically, making sure that it reaches the right audience at the best time thanks to great features including:
Best Time to Post
Geolocation
User Tagging
First Comment Scheduler
Instagram Feed Preview
Marketing B2B B2C Tools: People Also Ask
What are B2B tools?
B2B stands for Business to Business. Therefore, business to business tools are tools businesses use to market to other businesses.
What are B2B and B2C with examples?
B2B stands for Business to Business and B2C stands for Business to Consumer. Examples of tools marketing B2B B2C industries use are varied. Examples include social media marketing tools like Buffer, Hootsuite, AgoraPulse, and CoSchedule.
Conclusion: Marketing B2B B2C Social Media Automation Tools
The competition in social media marketing is so fierce that you can't rely solely on a mediocre social presence if you want to win. Social media automation tools have recently become an integral part of marketing.
They provide you with lots of features for content creation, curation, posting, and tracking. Try to consider the mentioned tools for your business to improve your social performance.
Readers, please share so marketers discover these marketing B2B B2C social media automation tools.
I look forward to hearing about your experiences with these marketing B2B B2C social media tools in the comments section. Do you have any familiarity with them?
Related Reading
Most of these marketing B2B B2C automation tools have Instagram story preschedulers. Check out these Insta Story Viewer reviews.
This post was contributed and made possible by the support of our readers.