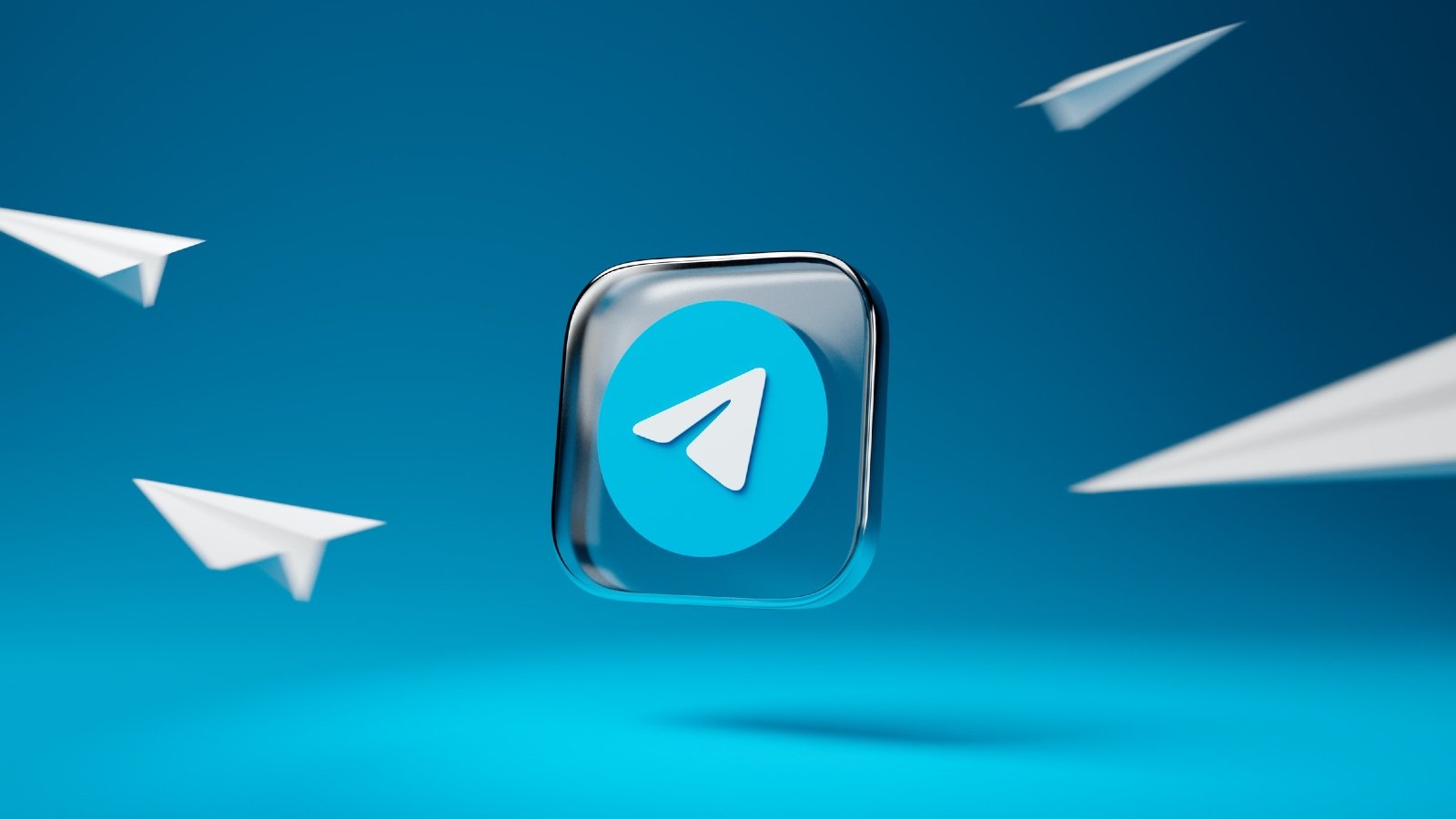 Telegram users are currently experiencing issues around the world, with users unable to use the desktop and mobile apps.
When attempting to access Telegram's app, users are seeing "updating" or "connecting" error messages. It is not yet clear if the company is aware of the problem and are working on restoring access.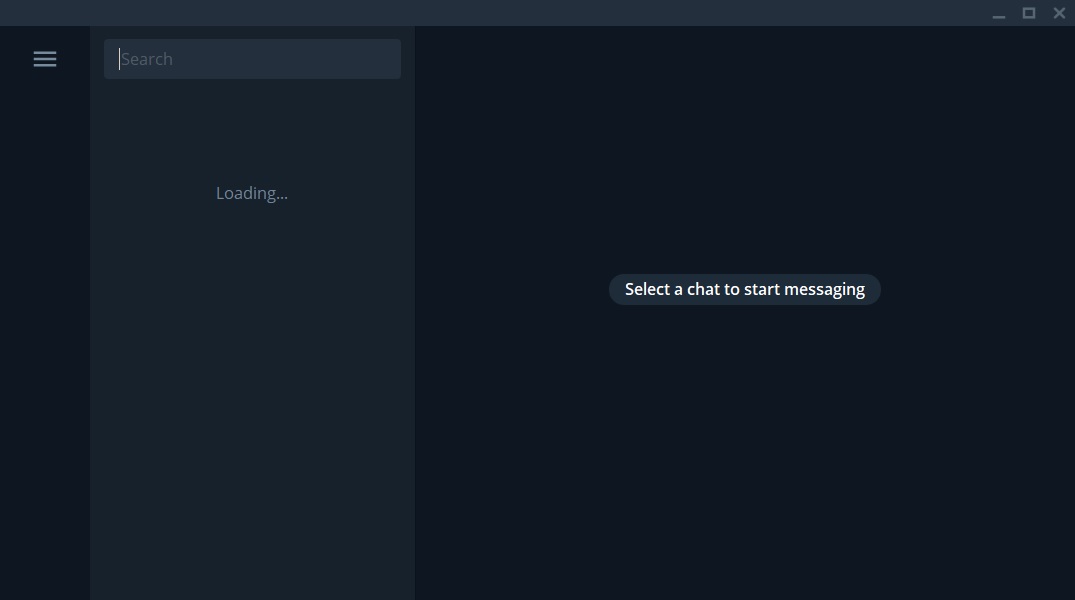 This outage started within the last 30 minutes and according to DownDetector, social media platform, Telegram is currently experiencing an outage in the U.S, Europe, India, Japan, Australia, and other parts of the world.
It is not known if this is planned maintenance activity, a problem with their servers, or if the networks are under attack.
This is a developing story..