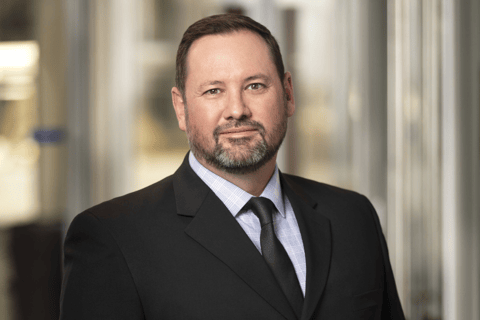 PCF Insurance Services has announced the appointment of Mike Green as vice president of technology and Jeff Hutchins as vice president of human resources.
Green (pictured above) has 25 years of experience in various technical disciplines and system management. In his new role, he will oversee the development and execution of PCF's product and technology strategy, including systems architecture, security, process improvement and the management of distributed cloud services. He will also assist in streamlining corporate operations. Prior to joining PCF, Green served as chief technology officer at Amerilife.
"I am excited to join PCF on its high-growth journey and help our partners across the nation stay connected with one another," Green said. "Leveraging technology will help free our partners to do what they do best – cultivate relationships and provide superior customer service."
In his new role, Hutchins (pictured below) will be responsible for the human capital development at PCF and will support the growth of its agency principals in setting and executing personnel goals. Prior to joining PCF, Hutchins served as chief people officer at Finicity, a Mastercard company.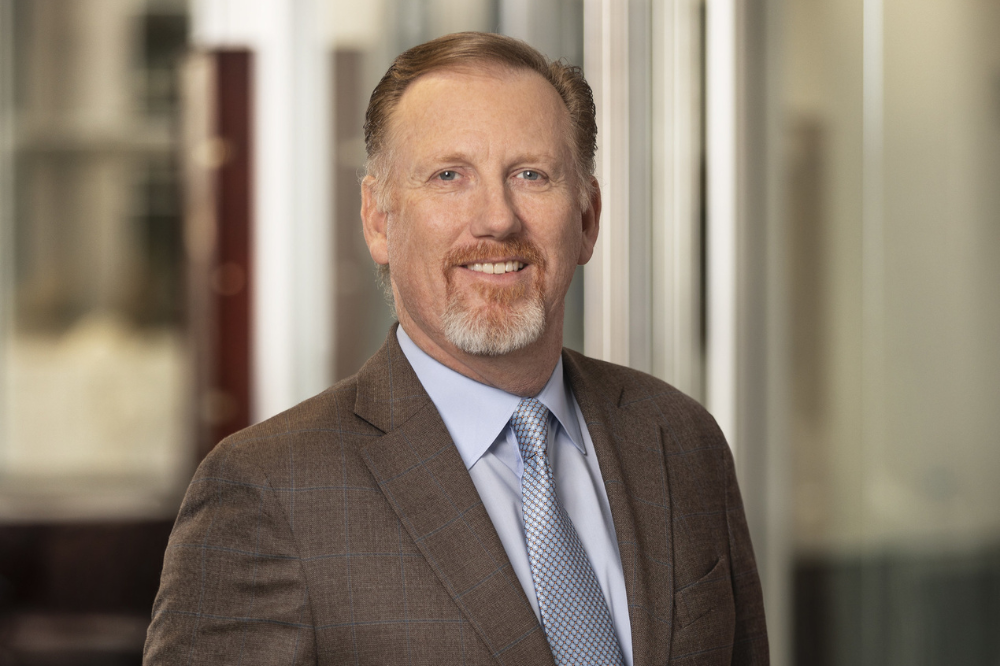 "I look forward to working with the people and teams within PCF's vast and diverse network to broaden their success and achievements," Hutchins said. "By supporting and leveraging the various operational aspects of PCF's partner-driven model, we are able to position ourselves to further the expansive growth of the company."
Read next: PCF names new operations SVP
"Mike and Jeff have decades of proven experience in their respective fields," said Felix Morgan, chief financial officer and chief operating officer at PCF. "Jeff has spent the past 30 years uniquely positioned as a human resources leader with operational experience, a rate and distinguished combination, while Mike's experience demonstrates his entrepreneurial enthusiasm and expertise in executing information strategies that align with business goals. We are thrilled to have them join our team."