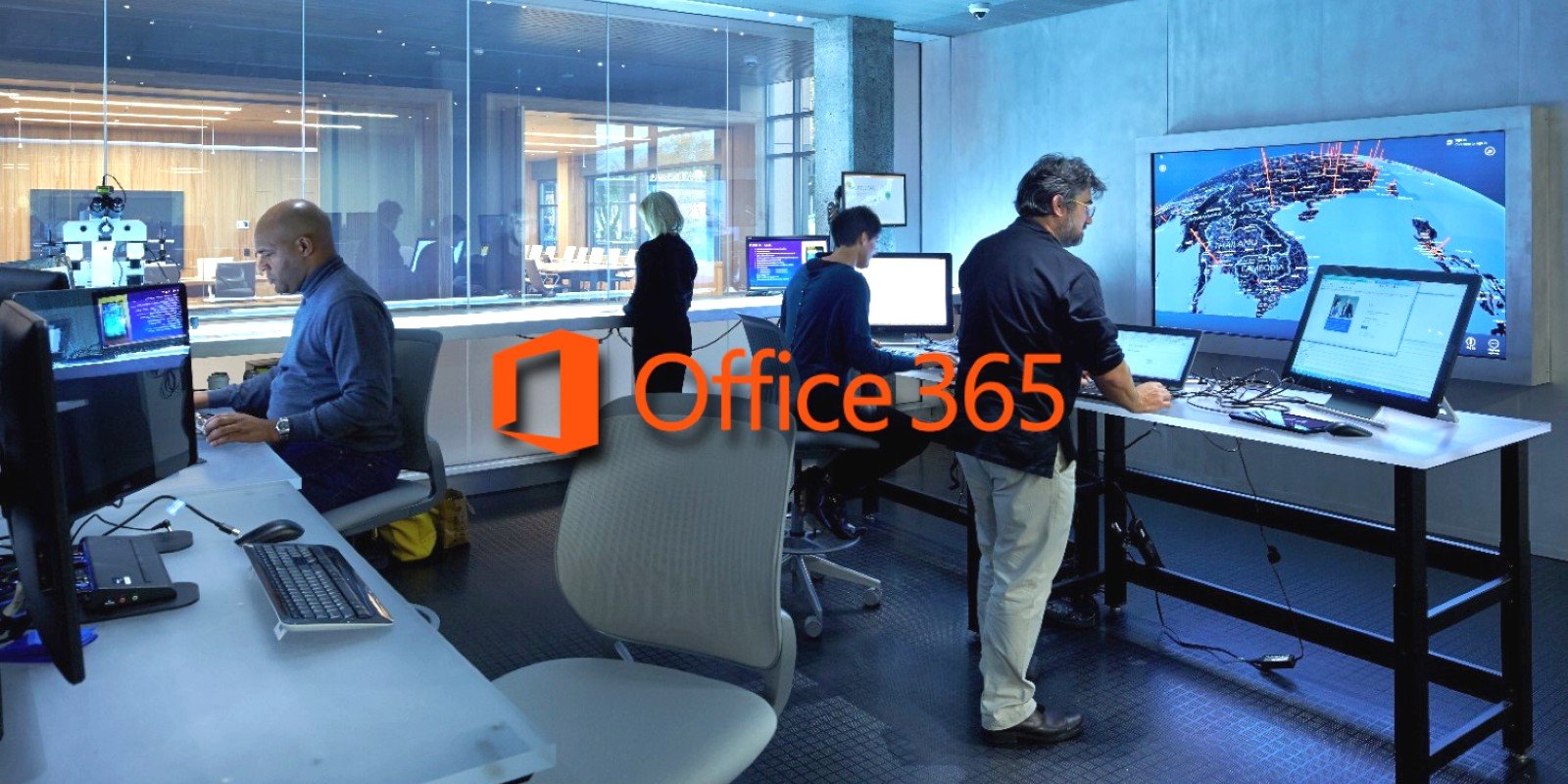 Microsoft is updating Microsoft Defender for Office 365 with differentiated protection for enterprise accounts tagged as critical for an organization (i.e., accounts of high-profile employees including executive-level managers, the ones most often targeted by attackers).
"We are introducing differentiated protection for Priority accounts, which will provide users tagged as Priority accounts with a higher level of protection," Microsoft explains on the Microsoft 365 roadmap.
Microsoft plans to make this Microsoft Defender for Office 365 update generally available to customers worldwide in March.
"As part of this release, we are introducing a Context filter within Threat Explorer and the Threat Protection Status report through which you can search for emails where Priority account protection is involved," Redmond added.
"In addition, the Threat Detection Details tab on the Email Entity page will be updated to show the threats, corresponding detection details, and whether these detections were identified as part of Priority account protection."
This update builds upon the Priority Account Protection feature added in November 2020 to Microsoft Defender for Office 365 (previously known as Office 365 ATP).
Priority Account Protection enables security teams to provide critical accounts with customized protection measures to block targeted attacks, including spear-phishing, that could result in severe security breaches due to such accounts' access to highly sensitive company information.
It also helps prioritize alerts and threat investigations involving the organization's most visible and/or targeted executive-level users.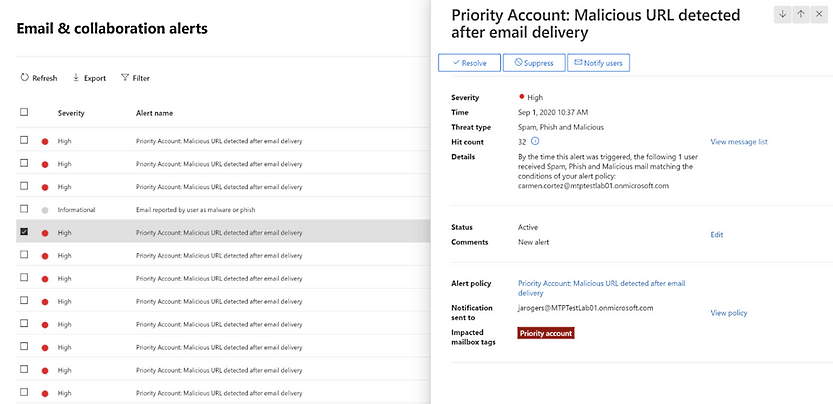 Security teams who want to enable priority account protection for their organization can do it by going into the Security & Compliance Center.
To access this new feature, you need to have Defender for Office 365 Plan 2 subscriptions (includes Office 365 E5, Microsoft 365 E5, or Microsoft 365 E5 Security).
In November 2021, Microsoft also announced it's rolling out Built-In Protection to Microsoft Defender for Office 365 to boost default protection for all users.
It does that by automatically enabling recommended settings and policies so that all new and existing users get at least a basic level of protection.
As Microsoft explained, Built-In Protection patches gaps in enterprise protection coverage and improves an org's overall security posture by reducing the risk of a breach.