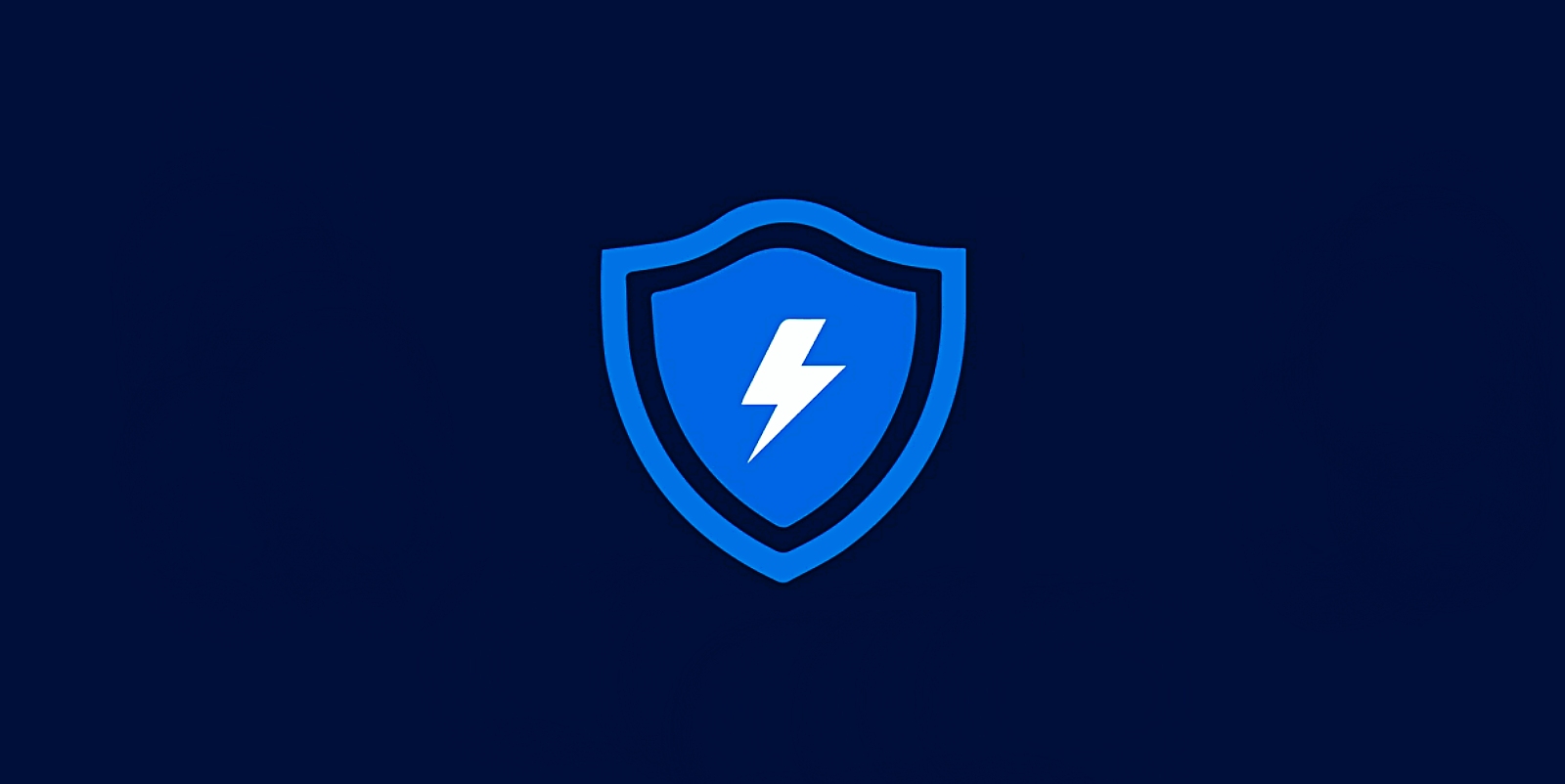 Microsoft says threat and vulnerability management support for Android and iOS has reached general availability in Microsoft Defender for Endpoint, the company's enterprise endpoint security platform.
"With this new cross-platform coverage, threat and vulnerability management capabilities now support all major device platforms across the organization – spanning workstations, servers, and mobile devices," Microsoft explained.
"Threat and vulnerability management in Microsoft Defender for Endpoint continuously monitors and identifies impacted devices, assesses associated risks in the environment, and provides intelligent prioritization and integrated workflows to seamlessly remediate vulnerabilities."
Android and iOS vulnerability management allows admins to decrease mobile endpoints' surface attack area and, as a direct result, increase their organization's resilience against incoming attacks.
The new capability enables orgs to discover, prioritize, and remediate software and operating system vulnerabilities easier on Android devices (iOS app vulnerability assessment is scheduled to be released later).
More information on Microsoft's mobile threat defense key capabilities and Microsoft Defender for Endpoint onboarding guidance for iOS and Android can be found here.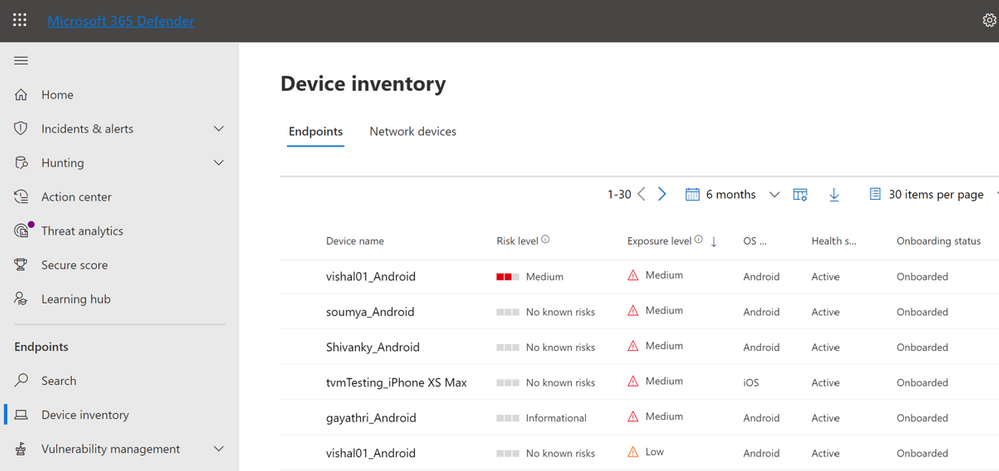 Defender for Endpoint now protects all major platforms
This announcement comes after Defender for Endpoint's threat and vulnerability management feature generally became available for macOS devices one year ago, on February 2, 2021.
This is part of a broader effort to expand the security platform's capabilities across all major platforms to help security teams defend their endpoint users via a unified security solution.
For example, in June 2020, Defender for Endpoint added support for more non-Windows platforms (generally available for Linux customers and in public preview for Android). One year later, Redmond also included support for macOS as part of a limited preview.
One month later, in July 2020, the endpoint security solution was updated with a Microsoft Secure Score for Devices feature to evaluate the collective security configuration state of devices on enterprise networks. It can boost the security of an organization's endpoints through recommended actions.
Starting with October 2020, the Microsoft enterprise endpoint security platform also provides admins with reports that help them keep track of vulnerable Windows and macOS devices, including vulnerability severity levels, exploit availability, vulnerability age, and vulnerable devices by operating system.
In April 2021, Redmond announced that Microsoft Defender for Endpoint also comes with Windows 10 on Arm support.