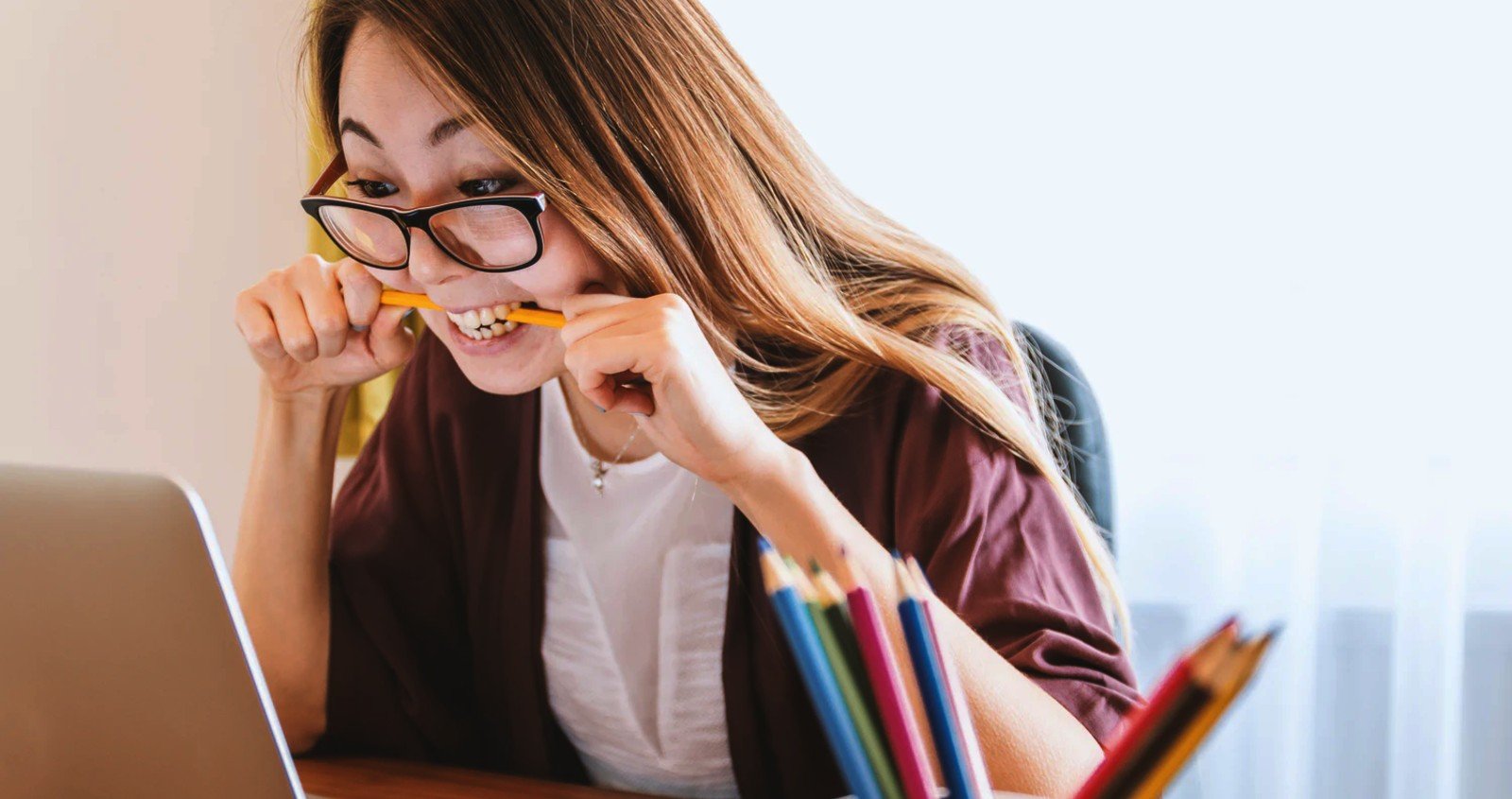 Microsoft has acknowledged an issue triggered by a Windows 10, version 21H2 security update released during the December 2021 Patch Tuesday that leads to search issues in Outlook for Microsoft 365.
"After you install update KB5008212, recent emails may not appear in search results," Microsoft explained in a recently published Office support document.
The company said it's currently investigating this issue and will provide more information and an update as soon as possible.
This new known issue is very similar to another one triggered on systems upgraded to Windows 11 and causing similar search issues.
Unlike the new bug, those problems started showing up in June 2020 after users began installing the first Windows 11 preview builds, which would delete the Windows search index being deleted during the upgrade process.
Customers were advised at the time that they could fix Outlook search not returning any results by setting up a registry key to disable Windows Desktop Search and switch to Outlook's search engine.
After the built-in search kicks in, Outlook warns that performance is affected, saying that the "search performance will be impacted because a group policy has turned off the Windows Search service."
Temporary workaround for broken Outlook search
Microsoft recommends the same approach as a workaround until a fix is available for the search issues caused by the Windows 10 KB5008212 security update.
You have to go through the following procedure to disable the Windows Desktop Search service for Outlook:
In Windows, right-click Start, and then select Run. In the Open: box type regedit, and then click OK. This will open the registry editor.
Find this subkey in the registry and then click it:
Click Edit > New > Key, and name the new key Windows Search.
Select the new Windows Search key.
Click Edit > New > DWORD Value.
Type PreventIndexingOutlook for the name of the DWORD, and then press Enter.
Right-click PreventIndexingOutlook, and then click Modify.
In the Value data box, type 1 to enable the registry entry, and then click OK.
Exit Registry Editor, and then restart Outlook.
Whenever you want to toggle back the Windows Desktop Search, you have to disable the PreventIndexingOutlook setting by typing 0 (zero) and clicking OK.
Microsoft has also recently shared workarounds for other known Outlook issues, including: