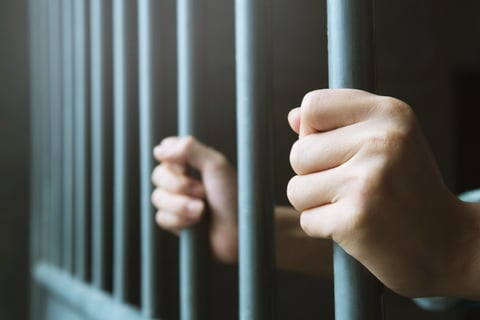 An insurance agent from West Valley City, UT has been served a five-year prison sentence for conspiracy to commit wire fraud, after he was found guilty of orchestrating an investment fraud scheme that targeted elderly clients.
Tony Scott Sellers, 62, was an insurance salesman licensed to do business in Idaho. According to court documents, Sellers – along with other co-conspirators – made material misrepresentations and omissions to sell "illiquid, highly speculative investment vehicles" from January 2011 through August 2017. These investment vehicles were sold and controlled by currently barred investment advisor Daryl Bank, among others.
Prosecutors said that due to the fraudulent misrepresentations, the unsuspecting investors cashed out of 401(k) and other retirement accounts to purchase the investments. But the victims were left unaware that between 20% and 70% of their funds would be pocketed by Bank and the other conspirators in the form of "fees."
Bank was sentenced to 35 years in prison in September 2021 for his role in a nationwide investment fraud scheme the led to more than $25 million in losses for more than 300 victims – most of whom are elderly.
A release from the US Attorney's Office Eastern District of Virginia said that due to Sellers' involvement in the scheme, victims suffered losses of over $3 million.
"Combatting elder abuse and financial fraud targeted at seniors is a key priority of the Department of Justice," the US Attorney's Office of the Eastern District of Virginia said in a statement.
"Elder abuse is a serious crime against some of our nation's most vulnerable citizens, affecting at least 10% of older Americans every year," the statement continued. "Together with our federal, state, local and tribal partners, the Department of Justice is steadfastly committed to combatting all forms of elder abuse and financial exploitation through enforcement actions, training and resources, research, victim services, and public awareness."
.