7+ Ways to Make The Best Memes For Free
Are you ready to learn how to make a Best I Can Do Meme?
This post is for bloggers and social media users who want to make people who view their content smile.
Why a Best I Can Do Meme?
Self-deprecation actually has appeal.
According to Inc., "According to new research, laughing at yourself might be tied to great leadership and reduce anxiety."
Being self-deprecating takes self-awareness. "Self-awareness is one that is associated with a common visible trait when it is exhibited by some of the most likable people."
Being compassionate is a sign of emotional intelligence which is crucial for leadership. As bloggers, you are leaders of your community.
That is what a Best I Can Do meme allows you to do– laugh at yourself. You'll find you'll engage your readers and social media followers as they laugh along with you.
Humor is popular and grew in popularity in 2020.
The popularity of humor can't be denied.
Why are TikTok videos and Instagram Reels so popular? They offer viewers a momentary escape.
That is what a Best I can do meme accomplishes: Memes offer momentary entertainment.
They are quick to view and easy to share.
By making a Best I Can Do Meme,
you connect with readers
engage social media followers
boost social shares.
By reading this Best I Can Do Meme guide, you receive 7 free meme maker reviews and 2 methods to help you generate memes.
Use these tools when you need memes for your website and social media. Bookmark this guide as a resource for when you need a social media post generator.
Videos get more reach than static photo posts.
Let's find out which free tools exist to help you make a Best I Can Do Meme or any meme you desire. Be sure to stay until the end when you get a free bonus tool.
The Importance of Humor
What is a meme?
A meme is a humorous image, video, or piece of text that is shared on the internet.
As explained, displaying humor on your website and social media accounts adds a new dimension to your personality. People respond to warmth.
"In 2020, Memes and Gifs took over people's Instagrams since they made them giggle" (Source). In fact, there are 196 million posts tagged #memes at Instagram.
Also, a change of format on your blog is refreshing. You don't always have to be serious and professional.
If the topic calls for humor, use your judgement in selecting memes that won't offend your audience.
The Best I Can Do Meme displays self-deprecation which is why I feel showing you how to make a Best I Can Do Meme is an appropriate theme for these reviews. Consumers of content respond to "real" people. You don't have to be "on" all the time and display an air of perfection you might genuinely not be feeling.
Here you will find instructions for how to make an Instagram meme page. However, you can put your Best I Can Do Meme anywhere. For instance, you can put the meme in your Facebook status.
How to Make the Best I Can Do Meme and More Memes
Canva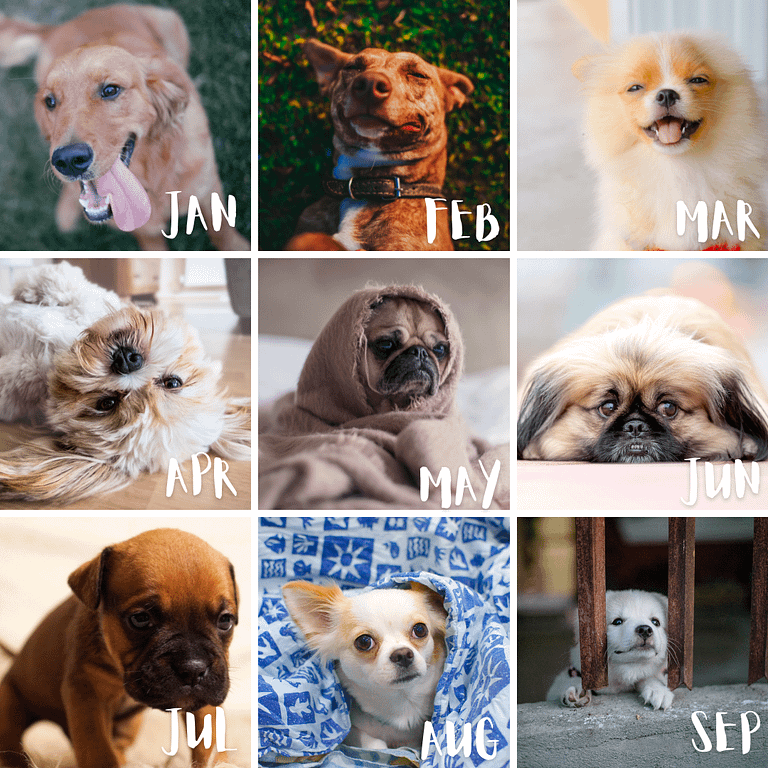 If you want to put yourself in your Best I Can Do Meme or other memes, Canva has integration with Giphy, so you can put a GIF of yourself in your meme.
You will find information about how to turn an image of yourself into a GIF here.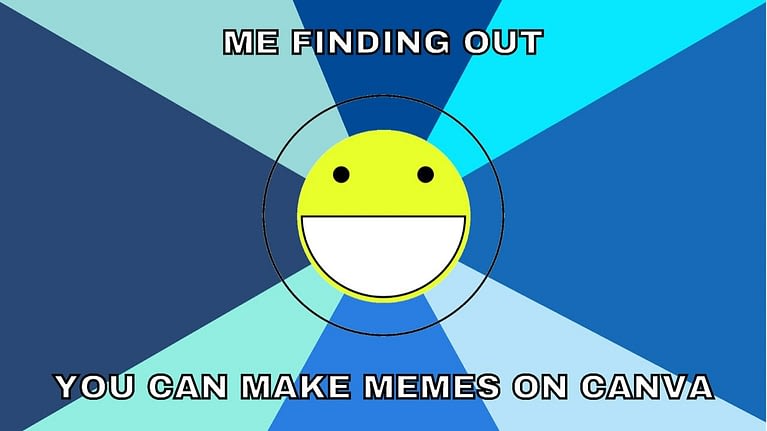 You can use the Squaready app to make this square to post on Instagram or you could post this on another social media site like Facebook.
Adobe Spark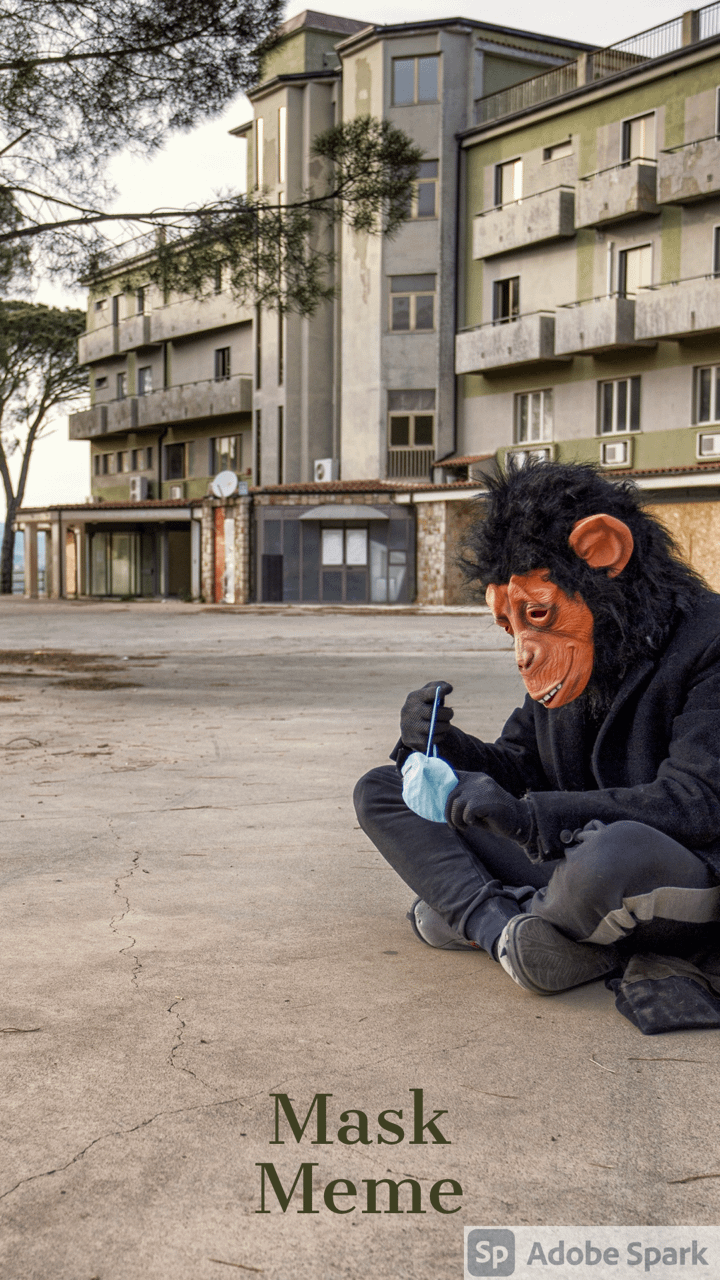 If you want the Adobe Spark watermark removed, you can pay to purchase a premium account.
Memes.com
This Monday dog meme was made with Adobe Spark.
Wouldn't this be a great way to get people to smile on Mondays? This Monday dog meme shouts that you are not ready for the new week.
Kapwing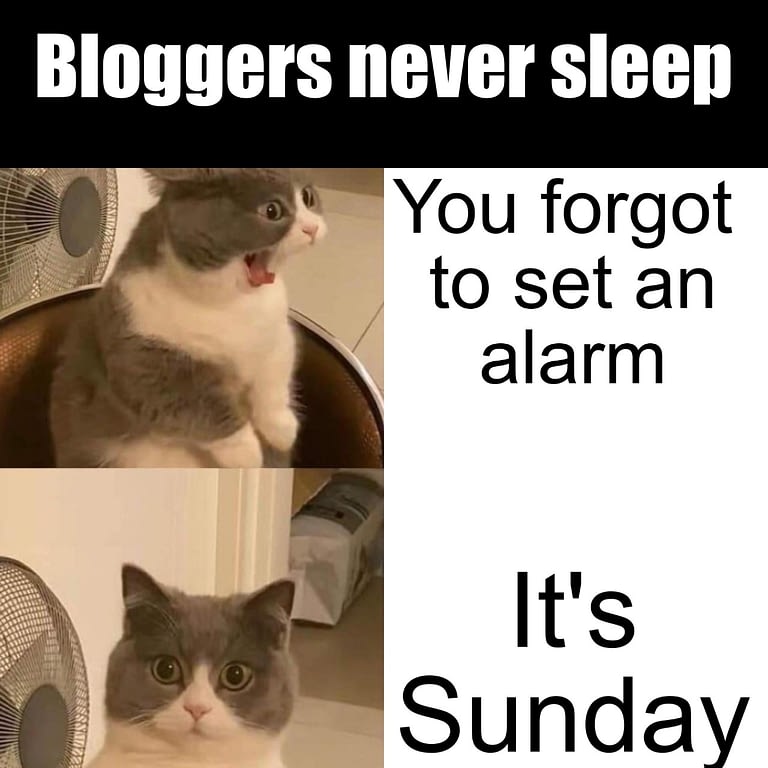 Kapwing shows you trending memes.
You can use Kapwing to create images, videos, and GIFs.
Download the app. Continue with Google or Facebook.
Click Create on Kapwing.
You can use Kapwing to customize your memes. I edited the frame and wrote "Bloggers never sleep."
Kapwing is also an online video editor.
Kapwing has basic meme templates. Scroll down on your phone screen to see the templates. Keep scrolling down to see Trending Memes.
Click Edit this Template.
You can also have a Best I Can Do meme without a template.
I edited the meme and added words related to my brand, the challenge of thinking of blog topics.
Why this works: Videos get more reach than static photo posts.
You can access Kapwing online at this website https://www.kapwing.com/meme-maker.
Related Reading: Here you will find instructions to make custom Instagram stickers.
Imgur
Imgur's tagline is "The Magic of the Internet."
The website is devoted to humor.
The memes are divided into categories such as Viral and Newest.
Imgur is used for both making and sharing memes.
If you are looking for a specific meme, type what you're looking for into the search bar.
When you see what populates, hover over the meme to see the number of views.
You will find animated memes at Imgur as well as static.
At Imgur, you can vote up or down and share your opinion of memes, but you need to make an account.
This is called "The Best I Can Do is WII Sport."
If you want to make your own meme, click New Post.
You have the option of turning a video into a GIF or generating a meme.
At Imgur, you can upload your own photos and backgrounds.
I wanted to explain how to make your own memes, but I had so much fun sorting through the memes in order to find a Best I Can Do Meme for this post, I stopped experimenting.
I used this for my how to get out of Facebook Jail post.
You also have the option of going Ad-Free.
The dominant photo for this meme making review guide came from Imgur.
You can access Imgur at this website: https://imgur.com/.
Meme Generator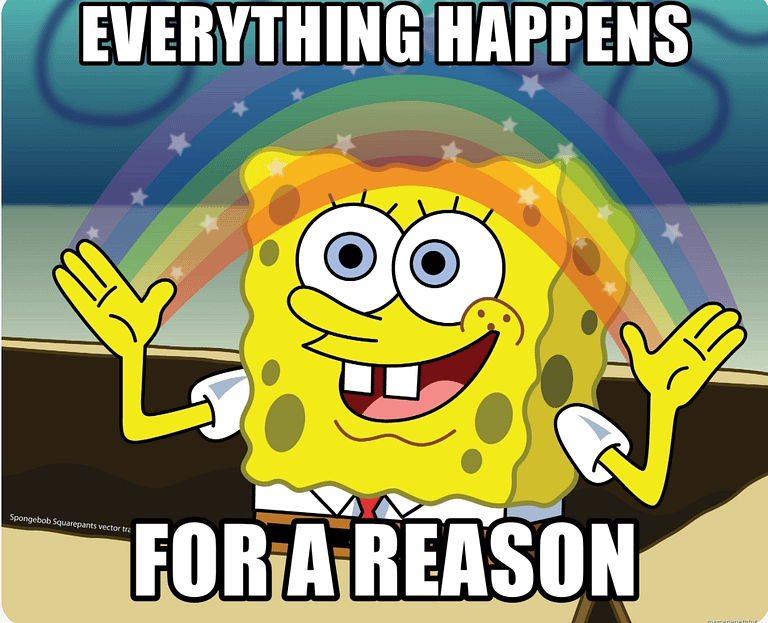 Some of the memes at MemeGenerator.net are inappropriate; frankly, I found theme downright racist. I found this. It's my Best I Can Do Meme considering I found the site offensive.
If you're still interested, here you can access MemeGenerator.net.
Imgflip.com Meme Generator
I used this meme in my MeWe review about MeWe vs Facebook.
Bonus Tool: PosterMyWall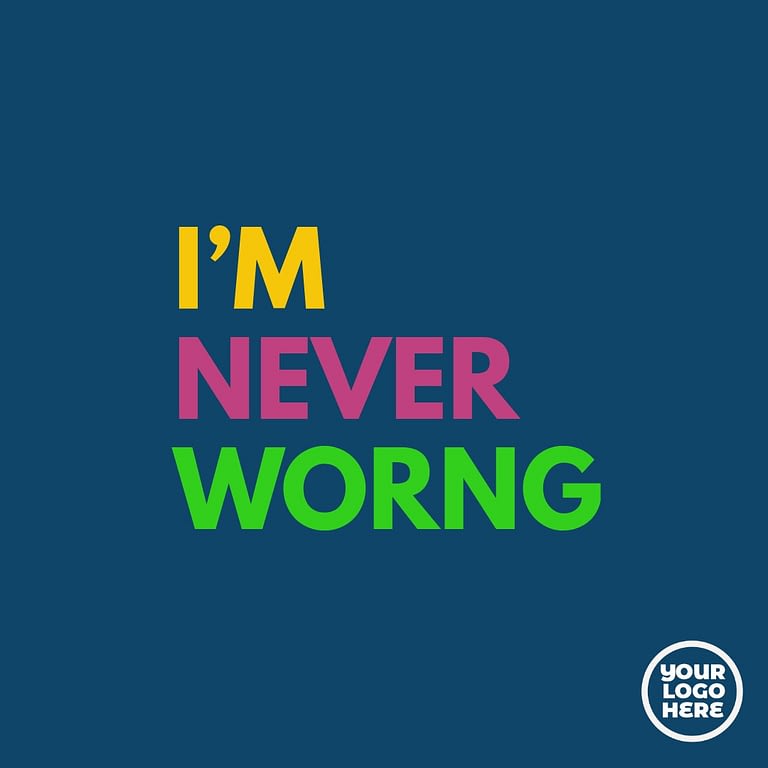 This Best I Can Do meme came from PosterMyWall.
Here is a PosterMyWall review and tutorial: Poster My Walls.
Best I Can Do Meme Viewer
This guide shared how to make a Best I Can Do meme. What if you want to view a Best I Can Do Meme and not actually make one?
Here you will find a Best I Can Do Meme from Reddit.
Chris, the Story Reading Ape, has Caturday Funnies. You might enjoy his cat memes.
Many of the Best I Can Do Meme generators allow you to view memes. For instance, Imgur allows you to view, vote, and share memes.
Funny Meme Captions
How to write funny meme captions:
Method 1
Take an existing funny meme caption. Vary the wording. Make it your own.
Method 2
Look at the image and see what funny meme captions matches your business and relates to the image.
Why the Best I Can Do Memes?
Here is the reason for my interest in teaching you how to make a Best I Can Do Meme:
I published a post explaining How to get out of Facebook Jail. I discovered one of the keywords the post ranked for was Facebook jail memes.
Let me offer some data: According to the keyword research tool, KWFinder, there are over 9 million searches for the term "meme" each month.
That is when I got the idea to write this article about the importance of humor and self-deprecation as well as review meme making tools.
One of the advantages of Instagram is your ability to place images such as memes.
I polled Instagrammers to see if I should have memes on my page, and the majority responded favorably.
Wrapping Up: Best I Can Do Meme
In closing, this guide shared the importance of humor, 7 free meme generator reviews, and two methods to help you generate memes. In addition, you saw examples of the memes you can make at each site.
Whether you use these tools to make your Best I Can Do Meme or another meme, these reviews will allow you to pick the meme generator that is right for you.
Readers, please share so bloggers and social media users discover how to use these meme generators.
I look forward to your views in the comments section. Do you know of any meme makers you can recommend?
Janice Wald is the founder of MostlyBlogging.com. She is an ebook author, blogger, blogging coach, blogging judge, freelance writer, and speaker. She was nominated as the 2021 and 2019 Best Internet Marketer by the Infinity Blog Awards and in 2017 as the Most Informative Blogger by the London Bloggers Bash. She's been featured on Small Business Trends, the Huffington Post, and Lifehack.