The last unidentified victim of Houston serial killer Dean Corll was found nearly 50 years ago.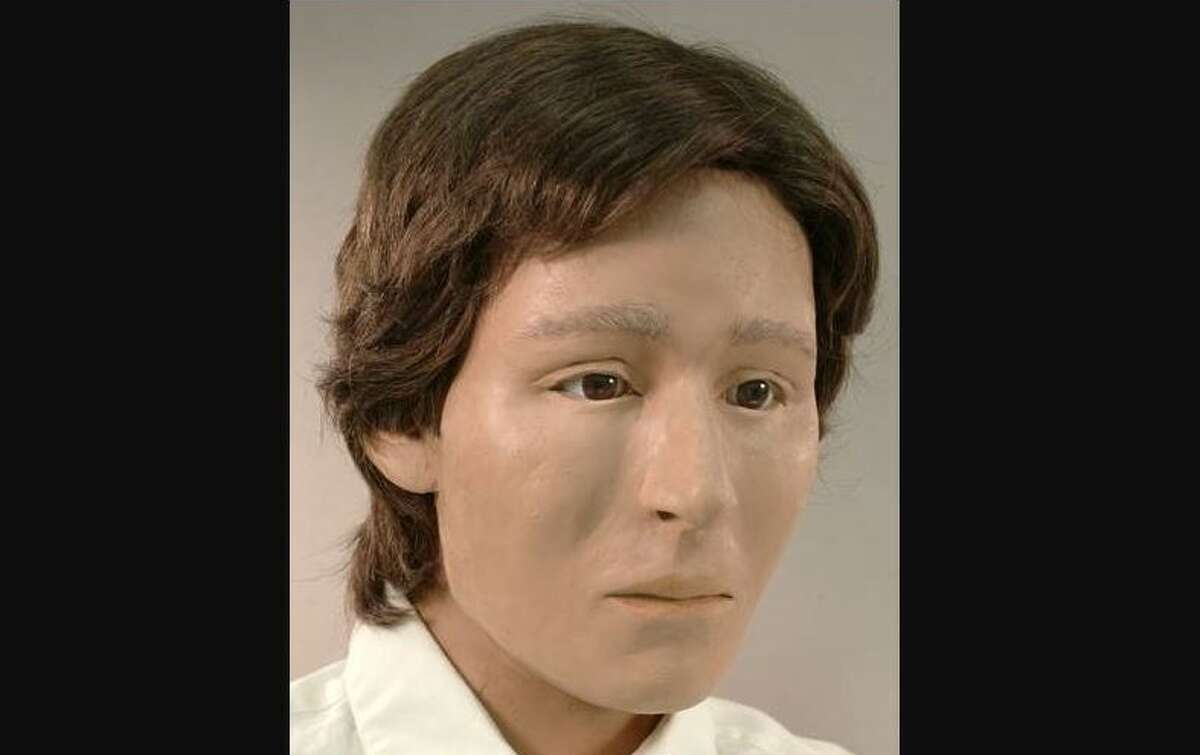 Houston authorities are trying to identify the last unknown victim of Dean Corll, the Houston serial killer known as "The Candy Man," Fox 26's Gabby Hart reported. From 1970 to 1973, Corll kidnapped, raped, tortured and murdered at least 28 teenage boys before burying or disposing of their bodies. 
Authorities say they hope to deploy new forensic technology and methods in order to finally identify Corll's only remaining unidentified victim, whose remains were discovered on Aug. 9, 1973, nearly 50 years ago.