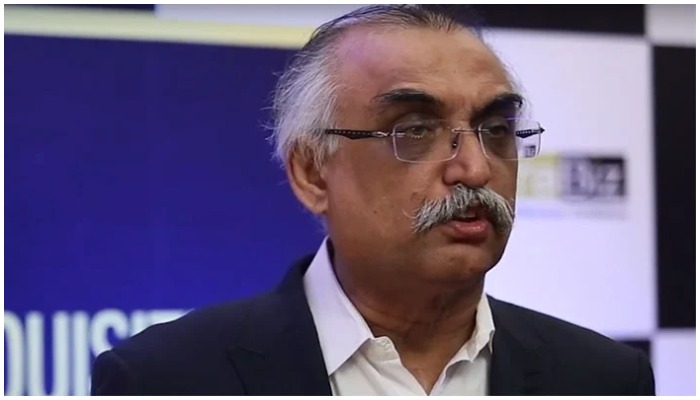 Former FBR chairman Shabbar Zaidi discusses ways and key factors for strengthening Pakistan's economy
Economist Kaiser Bengali suggests pursuing indigenous power production.
Shahid Amin says Pakistan must clarify economic issues and address each one of them impartially.
---
Former chairman of Federal Board of Revenue (FBR) Shabbar Zaidi said that better economic management, empowering local governments, debt restructuring and firm relations with the United States and European Union are key factors in strengthening Pakistan's economy,
The News
.
Zaidi's remarks came after Prime Minister Imran Khan's statements in his public speeches in which he had slammed the EU states for asking Pakistan to condemn the Russian invasion of UKraine.
The statement came during a seminar titled 'State of Pakistan's Economy: Present and Future', jointly organised by Institute of Business Management (IoBM) and Pakistan Council on Foreign Relations (PCFR) on Saturday.
While addressing the seminar, Zaidi presented an overview of the country's economy from its creation in 1947 till 2022 and discussed ways to strengthen the economy.
Meanwhile, renowned economist Dr Kaiser Bengali suggested Pakistan should pursue indigenous power production and ban all non-consumer imports. 
He was confident that effective policies could help reduce the poverty rate to a single digit within a decade.
Moreover, PCFR Chairman Shahid Amin pointed out that Pakistan must identify areas where it lacks, clarify economic issues and address each one of them impartially.
The seminar was also attended by veteran diplomats and former ambassadors along with the IoBM's management, faculty and students. 
During his welcome address, IoBM President Talib Karim said Pakistan's economic instability was a huge concern for the nation.