The federal probe comes after a bombshell report published in May detailed decades of sexual abuse and coverups inside SBC.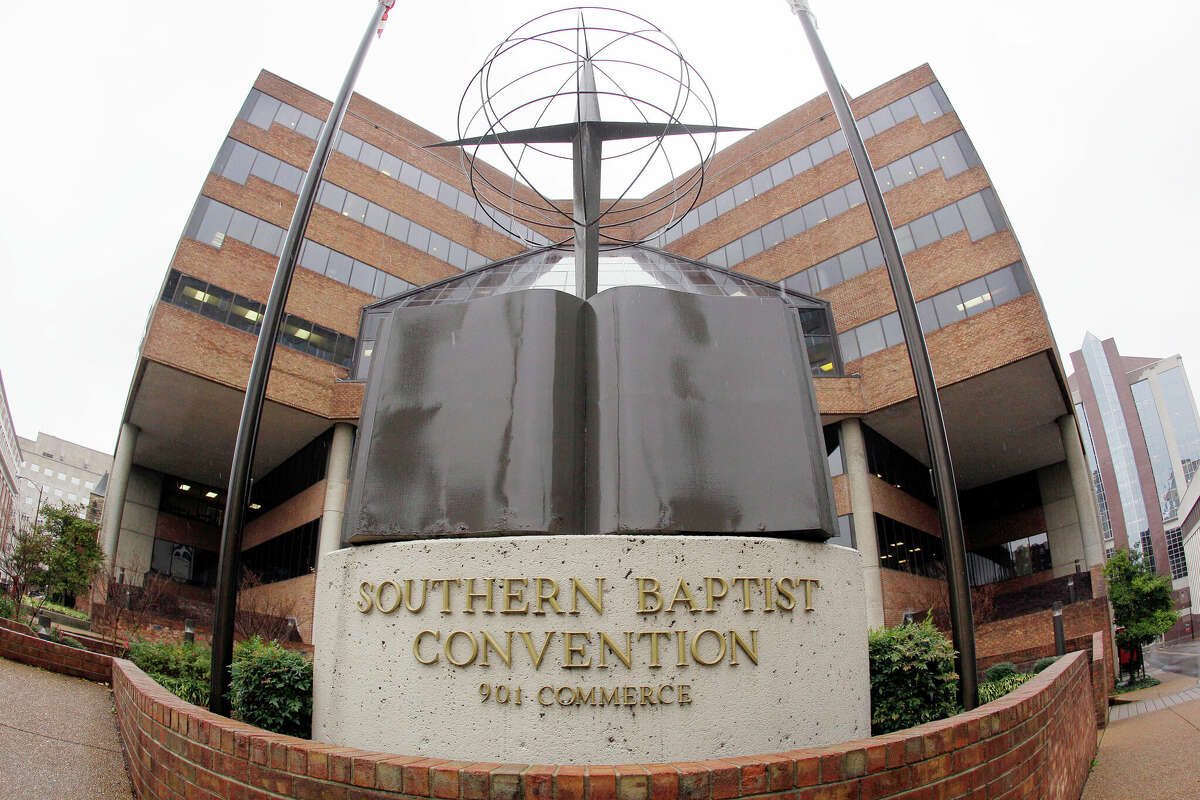 The Department of Justice is investigating the Southern Baptist Convention following the release of an explosive report detailing how leaders of the nation's second-largest faith organization quashed abuse survivors' stories and resisted organizational reforms, the Houston Chronicle's Robert Downen and John Tedesco reported Friday.
The SBC's Executive Committee confirmed in a statement to the Chronicle that the DOJ is currently probing "multiple" member organizations within the SBC. Leaders also made clear that they intend to cooperate with the investigation.