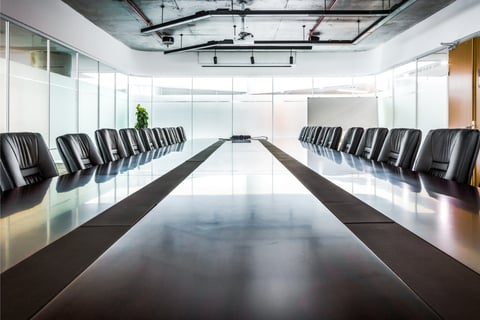 CopperPoint Insurance Companies, a super-regional commercial insurance company, has announced that Michael Mathias has been appointed to its board of directors.
Mathias (pictured above) has more than 25 years of industry experience. He recently retired from his position as executive vice president and chief information officer at Blue Shield of California, a 4.3-million member nonprofit health plan that serves California's commercial, individual and government markets. Mathias has also held numerous technology leadership roles at Aetna.
Mathias holds a bachelor's degree in computer science from Long Island University. In 2019, he received the Bay Area CIO Leadership Association's "CIO of the Year" ORBIE Award in the large enterprise category and was named to the CIO Hall of Fame by CIO Magazine. He is also the recipient of the 2017 "Guys Who Get It" Award from the Institute for Women's Leadership and the 2016 Multicultural Leaders Award from the National Diversity Council. In 2020, Mathias was recognized as a Top 50 Diverse Leader.
Read next: CopperPoint taps new CFO
"We are proud to welcome Michael to the CopperPoint board of directors," said board chair Ken Kirk. "He brings extensive insurance leadership experience and a deep knowledge of technology. His participation will complement our board's diverse skills and experiences, while supporting CopperPoint's vision for the future. We are excited to start working with him."
.