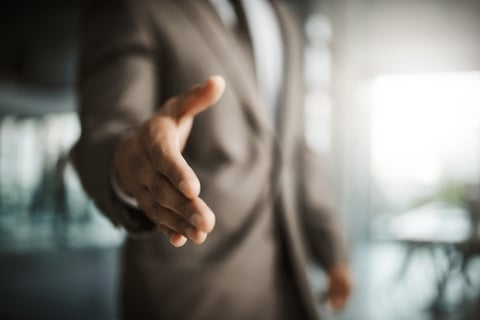 There was a 40% increase in insurance brokerage acquisitions in 2021 over the previous, according to the Sica | Fletcher 2021 Year End Agency & Broker Buyer Index.
The Sica | Fletcher Broker Buyer Index reports in insurance brokerage M&A, tracking the acquisitions of 16 of the most prolific agent and broker acquirers. These 16 acquirers accounted for 79% of all deal activity in 2021, or 756 of a total of 957 announced transactions.  
According to the report, Sica | Fletcher Index members acquired $3.5 billion of agency and broker revenue, 49% more revenue than in the same period in 2020. Growth was especially pronounced in the fourth quarter, with 72% more acquisition revenue than in Q4 2020.
Read next: M&A in insurance distribution continues to soar to record heights
For the second year in a row, Acrisure posted the highest transaction volume, with 132 deals for 2021. PCF Insurance Services and High Street Insurance Partners rounded out the top three.
"2021 was an impressive year for the insurance brokerage M&A market, with a record number of acquisitions taking place," said Mike Fletcher, managing partner at Sica | Fletcher. "We attribute this increase in transaction volume to agency owners wishing to sell before potential tax increases, continued demand for acquisition candidates as private equity-sponsored brokerages increasingly dominate the market, and notably high transaction multiples."
The report reflected the increasing dominance of private equity-backed firms in insurance brokerage M&A, Sica | Fletcher said. Around 90% of index transactions were executed by private equity-backed firms last year, a trend that has been on the rise annually since 2017.